A silver lining in a dull season
Anthony, Marcus, Andreas, Timothy, Jesse, Cameron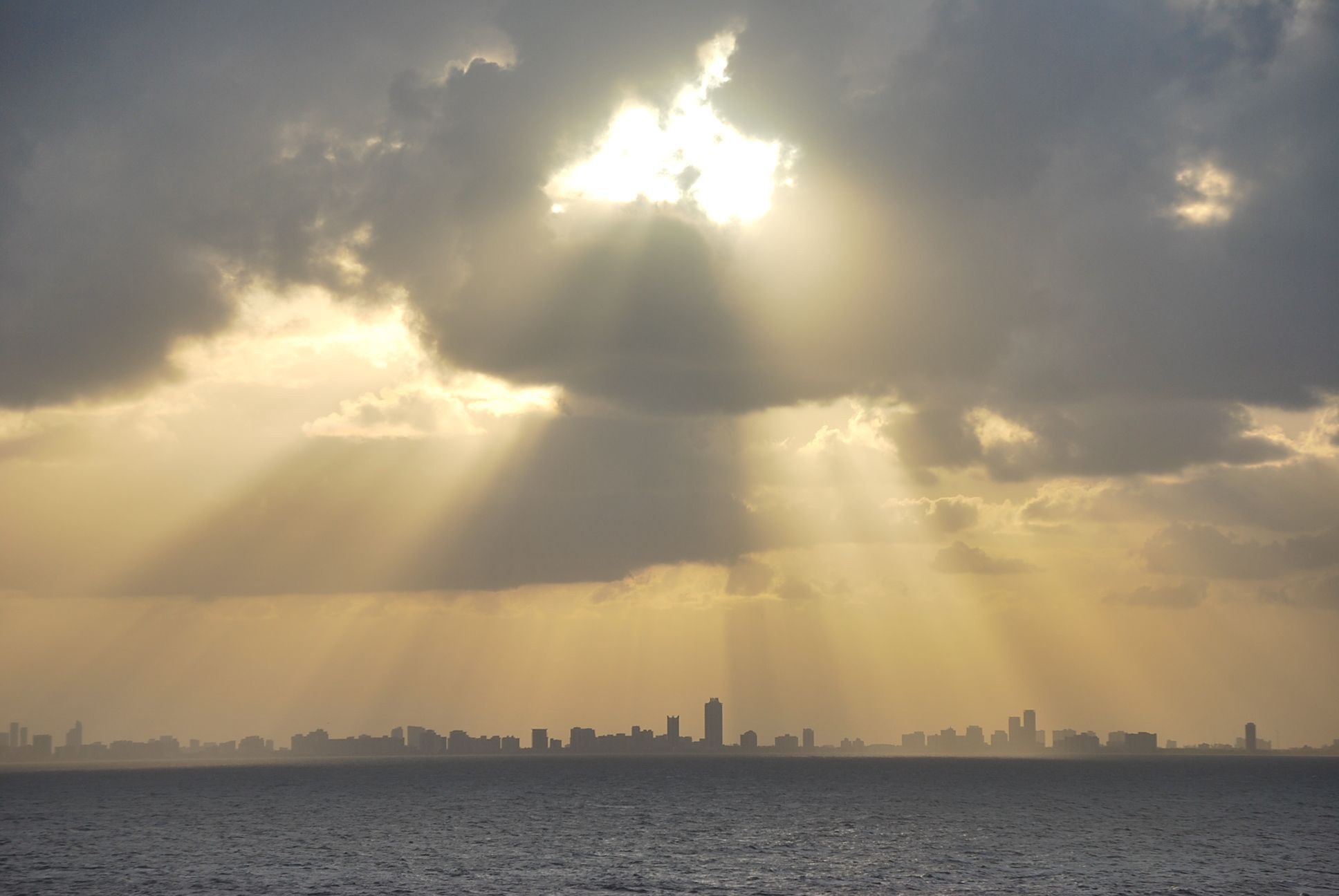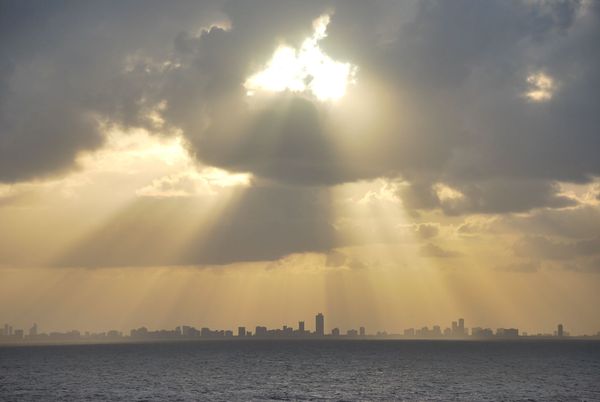 At this time last year, Old Trafford was awash in optimism. Louis van Gaal had delivered the Arsenal trophy (sorry Gooners…) after a disastrous David Moyes season. Some exciting transfers were made and there was brimming optimism on the Dutchman's second season.
Squandering a good start
It was a bright start and the victory against Liverpool would be written in the history books which heralded the rise of a new superstar, Anthony Martial. The new recruits seemed to be doing well. And all of a sudden, there was a Luke Shaw-shaped vacancy on the left flank after he suffered a major injury. While results kept up, other injuries and inexplicable tactics from the boss led to the team going downhill in December after briefly being table toppers towards the end of September.
The season never really recovered after that point. After being kicked out of the Champions League in the group stage, an exit at the hands of archrivals Liverpool in the round of 16 in the Europa League followed. This, after surviving a scare against FC Midtjylland (nice password).
Disappointing finish
It was a disappointing season. Champions League was missed again (after it being well within reach), performances in Europe and the League Cup. The only positive was winning the FA Cup. Even when the team won, it was never very exciting. Play was boring and sideways. Useless possession was racked up. Fans were furious. Concerns on team harmony and relationship with the manager were oft raised.
Glimmer of hope
However, one silver lining in an otherwise dull and frustrating season (in addition to that FA Cup victory) has been the infusion of some talented youth. Anthony Martial — bought for a steep £ 36 million from AS Monaco — was the one who made an impression from the get-go. Quickly becoming a first team regular, fans looked forward to the Frenchman's play as their only ray of hope in a sideways back-passing game played by the team.
Marcus Rashford was the other youngster who supremely impressed. Put in as a substitute on his debut in the Europa League, he scored the decisive goals which put the result beyond doubt. He was similarly impressive in his Premier League debut scoring some spectacular goals. His partnership formed with Martial will be the focal point of the team for years to come.
Jesse Lingard had his moments — most notably scoring the winner in the FA Cup final. Others put in solid shifts too — although Andreas Pereira would have wanted to play a greater role. It is a bit strange that Louis van Gaal didn't field him in more games.
A new beginning (yet again) with José
With a new manager for the forthcoming season, all eyes will be on José Mourinho and how he makes use of this youthful and excellent talent available to him. While it is true that not all of them are world-class, they are more than capable of putting in a shift and playing their heart out for the team. I hope that they don't just get pushed out of the team and they have roles to play while he is busy charting the path to success.
One more thing
His Royal Highness, Supreme Emperor of the Universe, King David de Gea Quintana, please stay with Manchester United forever.
See you in the next post!
---