Hopping from New York to Seattle
Work begins, school ends, learning goes on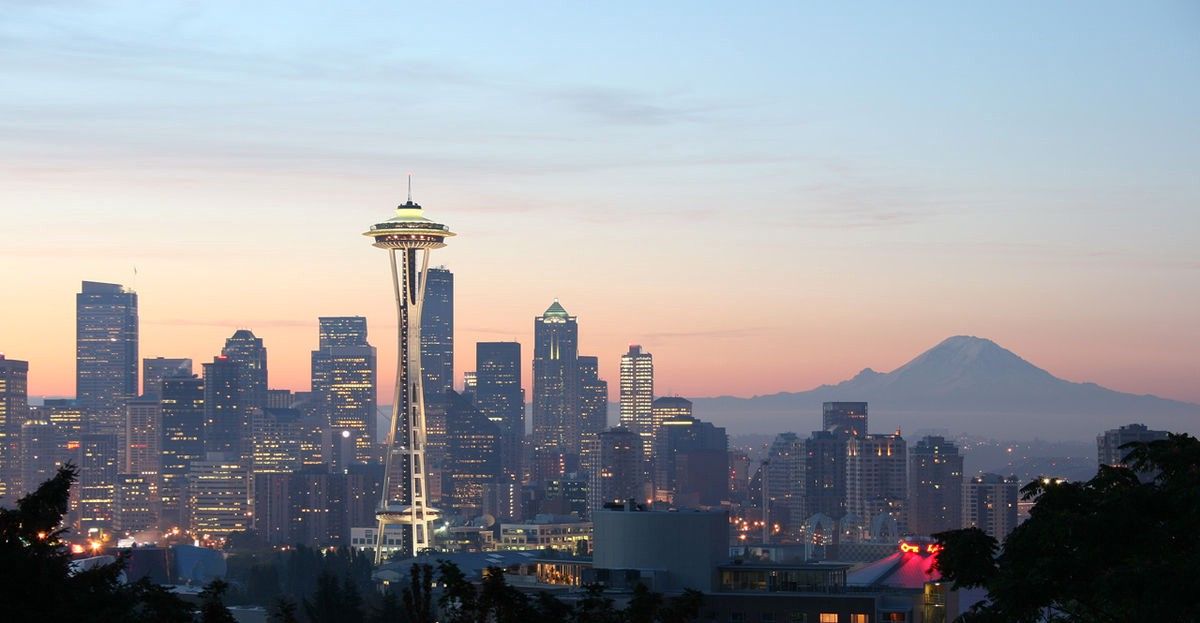 After finishing two degrees — bachelor's in IIT Bombay and master's in Columbia (both in Computer Science) — I finally kicked off my professional career at Microsoft last month as a software engineer.
The Break
I went back to India for a kind of long-ish break (6 weeks almost). It felt great to just tune out of life for a while and chill out. My dad is currently posted in Mandapam, a small village in the south-eastern corner of Tamil Nadu. I had a usable Internet connection and good, warm weather. It was also right on the sea. Along with tender coconut water every day. And a fun hovercraft ride to the India-Sri Lanka maritime border. Perfect vacation spot.
January got over pretty quickly — with me just lazing around and basking in the sun. February came, and it was time for my parents' silver anniversary celebrations! While my mom did most of the planning, I definitely had some contributions to make. Naturally, I was the host of the evening, and I kicked off with a short speech, which you can see below. It was a wonderful evening, lots of family and friends came. It was fantastic.
Ready to start, but wait
It was time to fly back. Vacation was over and it was time to start my new job at Microsoft in the Greater Seattle Area. My tickets were to New York via Air India, and what was supposed to be a smooth flight into the United States turned out to be a nightmare.
When I landed at JFK Airport in New York, I was informed that my motorized wheelchair was left behind in New Delhi due to "security reasons". I ultimately got it next day without batteries and it was quite a hassle to get it fixed. Read the Facebook posts by me below laying out the events. I will blog separately about some thoughts on this issue soon. It is also interesting to note that, at the time of writing (March 26, 2017), Air India is yet to compensate me.
Seattle-bound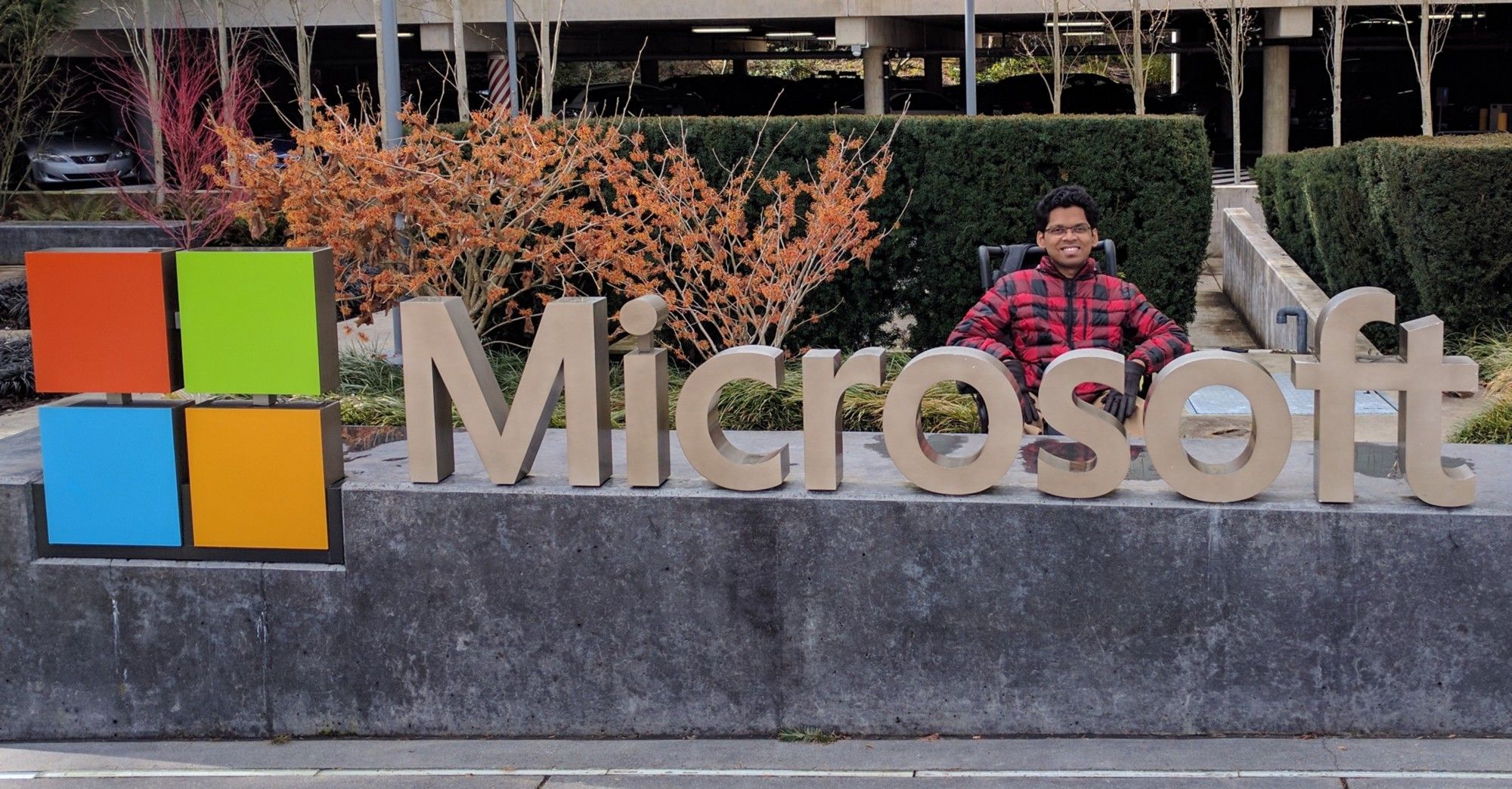 With all this done with, I was finally on my way to Seattle to start a new life! Microsoft was calling! I am placed in the Azure Compute team, one of the most happening divisions in Microsoft. And if settling into a new job was not stressful enough, I was hit by a new force.
Adulting.
Finding a new apartment. Furniture for the said apartment. Figuring out the most sensible commute options. Bank accounts and credit cards. Developing financial literacy. Since I stay with one parent, it was a bit easier, but being the stubborn guy I am, I wanted to take all decisions — and try to simulate a person living alone as much as possible. It didn't help that I also fell sick at around this time.
However, it is all done! I have more or less settled down now. While not as happening as the Big Apple, the greater Seattle area has its own charm, and it looks like a fine place to be — barring the constant wet weather.
It is the end of school and the start of work. However, one thing is clear. School might have ended, but learning goes on. Learning is what makes an individual. Learning on-the-fly is what helps you survive. And my learning is going to carry on. For now, and forever.
I look forward to this new chapter of life, and I will be in touch with all of you, as I embark on this new journey.
Until next time.
---