Sri Gurubhyo Namah | श्री गुरुभ्यो नमः
Remembering the ones who made us who we are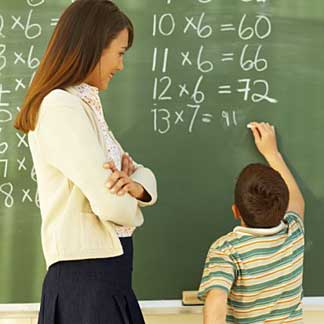 श्री गुरुभ्यो नमः||
गुरु ब्रह्मा गुरु विष्णु गुरु देवो महेश्वर: |
गुरु साक्षात् परब्रह्मा तस्मै श्री गुरवे नमः ||
Hello everyone!! Before I begin, let me explain the verses in Sanskrit above.
The first line श्री गुरुभ्यो नमः means salutation to the Guru or the Teacher. The next two lines imply that a Guru is the representative of Brahma, Vishnu, and Shiva (the three presiding deities of Hinduism). He creates and sustains knowledge and further destroys the weeds of ignorance. I salute such a Guru.
This is a sloka recited by Indians in honor of their Guru or Teacher. Today is the 5th of September and it is celebrated as Teacher's Day across India. Happy Teacher's Day to all the wonderful teachers!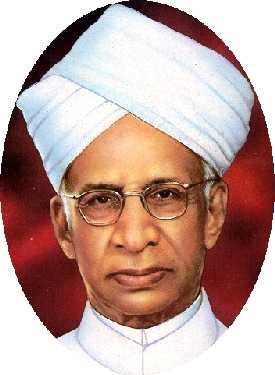 September 5th is the birth anniversary of India's first Vice President and second President, Dr. Sarvepalli Radhakrishnan. He was a much-acclaimed teacher, and his legacy continues to live to this day. It was his suggestion that instead of celebrating his birthday, it would be great if it is celebrated as Teacher's Day in honor of all the teachers and not just him.
Most of us often don't realize how important our teachers are and tend to neglect them and even forget them over time. Well, Teacher's Day serves as a reminder to all those forgetful people. A teacher is one of the most paramount individuals in your life after your parents and imparts learning to you. Moreover, (s)he also teaches you how to live, how to serve society and above all, how to be a good human being.  Teachers are the unsung heroes of society. Their contributions go unnoticed. They are the cutting tools which transform uncut diamonds into a dazzling human being. In fact, they are the backbone of human civilization. I would even say that they are the real gems of our times.
This Teacher's Day, contact your teachers via phone, email, Facebook, or any other platform, and let them know how important they are to you and the difference they have made in your lives. And for all those forgetful people, remember your teachers and cherish them not just today but on every single day of your existence on this wonderful planet. You should be really indebted to have them.
Tell me what you feel about this article. Share it with your teachers and friends so that they can share it with their teachers and so on. Most importantly, let your teachers know that you care for them and express your gratitude towards them. They will be very happy, and it will make their day.
श्री गुरुभ्यो नमः||
---