Stay Hungry, Stay Foolish
Here's to the crazy ones.
Last week, the world saw one of its greatest innovators take leave. The co-founder of Apple and a man who re-defined simplicity and elegance, Steven Paul Jobs was a person whom the world will sorely miss.
Founded in 1976 along with Steve Wozniak by Steve Jobs, Apple has always stood for innovation and elegance. Even the name, Apple is profound. In an age when developers gave weird model numbers as names, Jobs chose "Apple". Whether it refers to his diet or what, only he knows. The half-bit apple was born and was all set to mesmerize the world.
Unconventionality and elegance were the trademarks of Jobs. He never did any market research. He believed people didn't know what they want. Yet, the iPod, iPhone, and the iPad are the largest selling MP3 player, phone, and tablet, respectively. He redefined apps with the iPhone. Also, in an age when touchscreen phones required a stylus to operate, he made the iPhone for which fingers were enough. In 2001, when Metallica sued its fans for piracy and the music industry was on the verge of a collapse, the iPod was born. Half a decade after Microsoft's failed attempt at tablets, the iPad set the market on fire.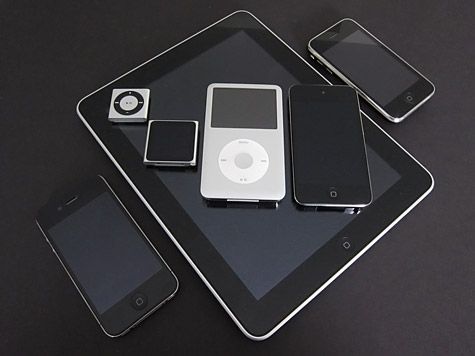 However, his products faced a lot of criticism for tying them only with Macs and not with PCs. But, as Julian Baggini of The Guardian points out, Jobs showed that there is after all, some merit to the idea that excellence requires tight control. Maybe. Maybe not.
Ultimately, Steve Jobs will be remembered for the elegance with which he spoke on stage. Always dressed in a black, long-sleeved mock turtleneck, blue jeans, and sneakers, he captivated the audience when he talked. He was famous for his signature "One More Thing" at the end of every keynote, in which he would enthrall the audience with a groundbreaking feature, product, or anything whatsoever.
An innovator till his death, Steve Jobs commanded enormous respect among the public and his sudden death has brought upon an outpouring of grief and condolences across the globe.
Here are a few wacky pictures on Steve Jobs.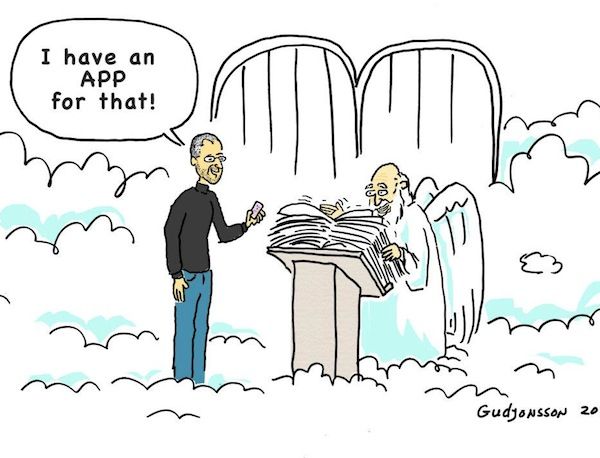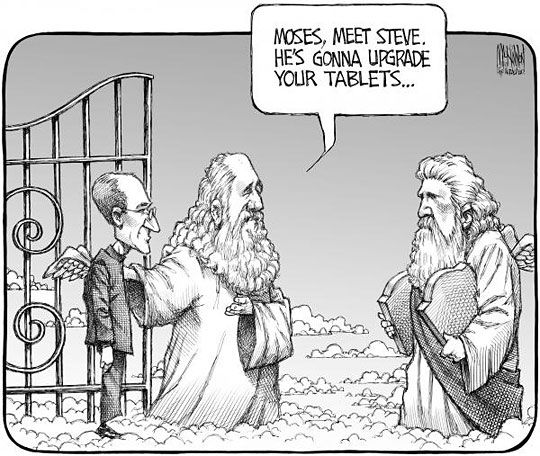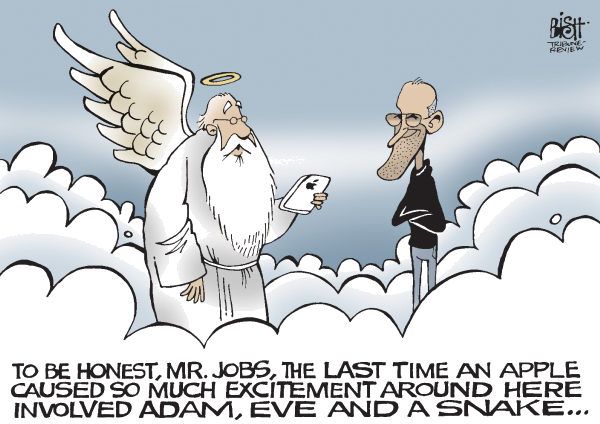 A man who always believed in making the unconventional conventional, Steve Jobs would be remembered by the world for ages to come.
One more thing.
See this Apple logo incorporating Steve Jobs's silhouette designed by 19-year-old Jonathan Mak, a student at Hong Kong's Polytechnic University School of Design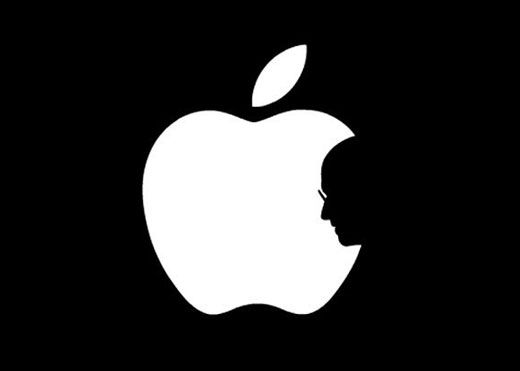 Furthermore, watch this YouTube video on Steve Jobs's commencement address.
Don't forget to send your condolences directly to Apple at rememberingsteve@apple.com.
---