2015: A year gone by
Reflections on the past year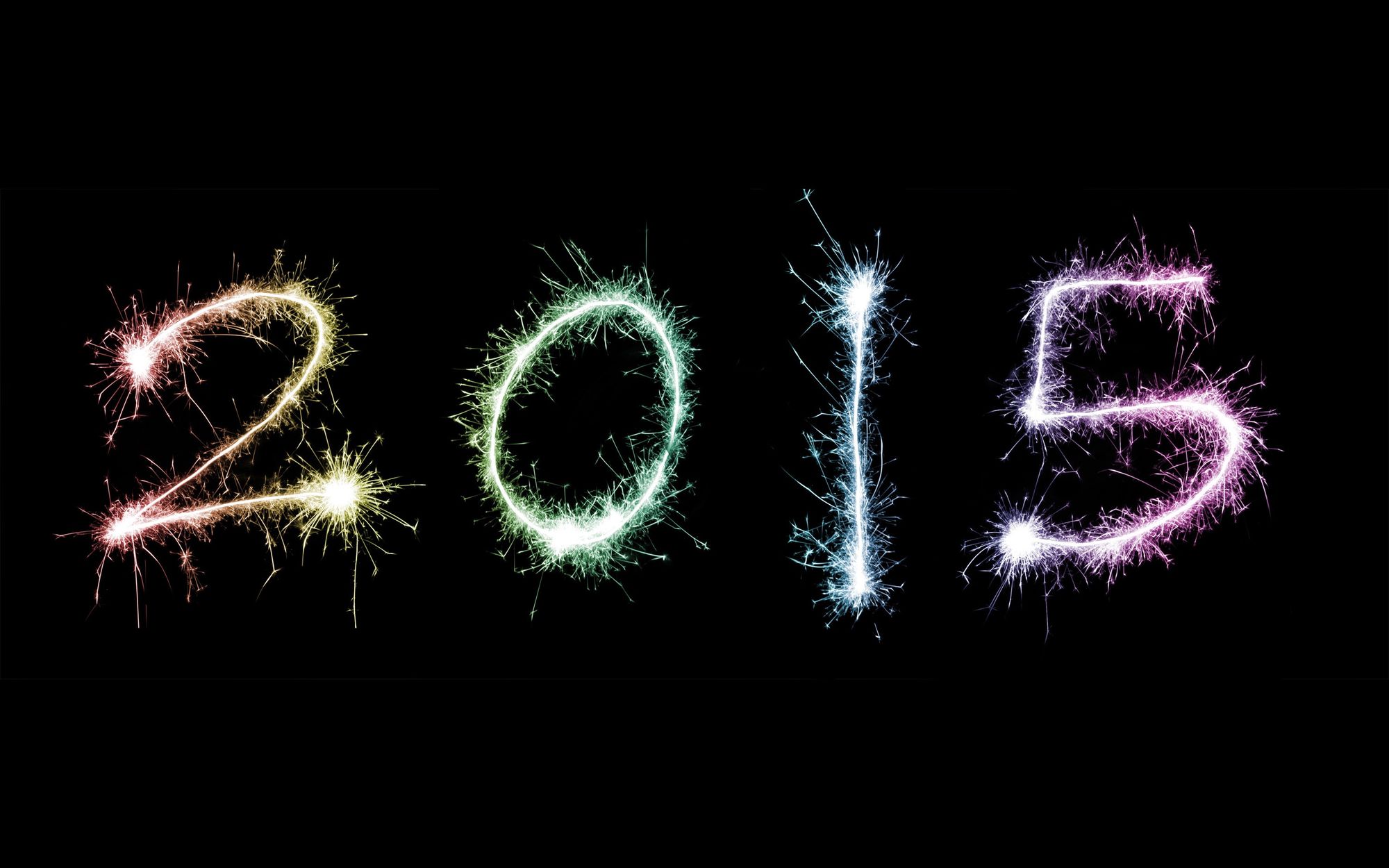 Another year has ended. Another periodic man-made construct of this abstract contraption called time has passed by. I wanted to reflect on this roller-coaster year I have had.
A rocky start
2015 started off with my final semester of undergraduate study at IIT Bombay. It was a jam-packed semester as always and was significant for another reason. This semester was going to be career-defining. Admission results for the colleges I had applied to started rolling out and it quickly turned out to be a disappointing affair. Rejections after rejections started coming in. Even though I had a job at Amazon waiting, I wanted to advance my educational career. Ultimately, there was some good fortune as I had finally received an admit from Columbia University. Exciting times!
The semester finally ended, and my four-year journey had come to an end. We also had a one-of-a-kind senior prom night at college and that was a fun experience! I graduated in Computer Science and Engineering with a minor in Management and IIT had been a crazy and enriching experience which would last a lifetime. We had a farewell and dinners and going out with friends for one last time!
Convocation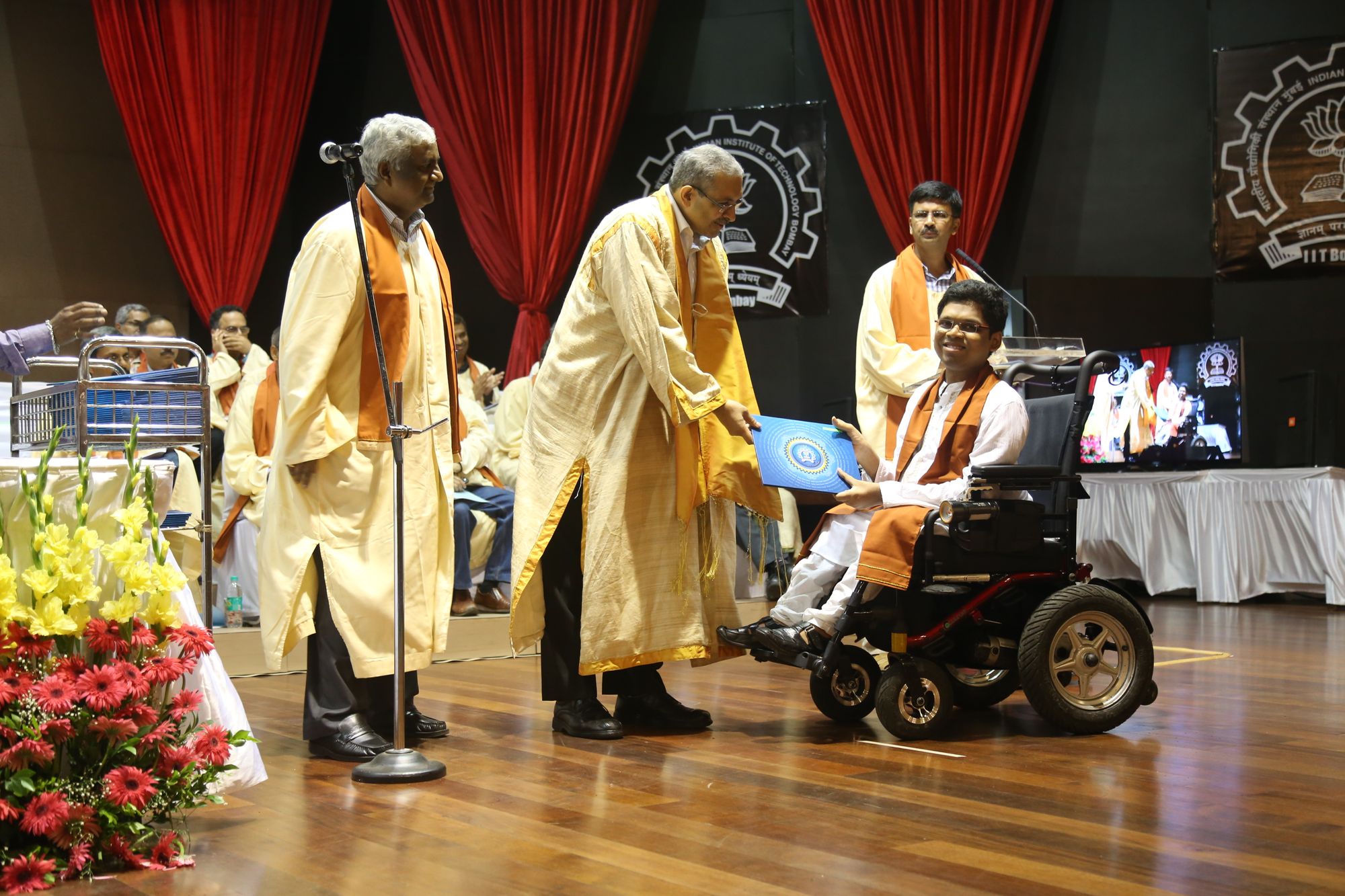 The holidays passed by, and the time was nearing for one last hurrah. Convocation! It was also the last few days with family, and we had done some travelling in and around Mumbai. Kailash Satyarthi was the chief guest, and he delivered a brilliant speech. In the last few days, we went to various fine dining restaurants in Mumbai and my parents also threw a party for me (an early birthday party). Lots of shopping was done for the impending cross-country transplantation.
New York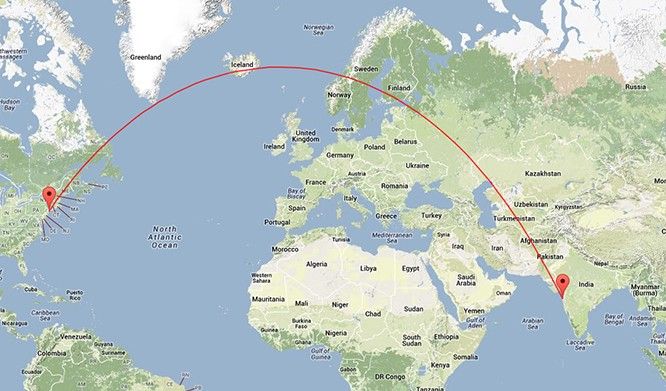 And then, I was off.
The jump was made. Time zones and seas and countries were crossed.
After the jetlag subsided, the initial few days were gone in settling in and going around New York. The weather was still quite favorable, and I had gone to a whole bunch of new places with some new friends. It was desi tourist time.
Then of course, it was time for college. A second time. Grad school. The high-pressure days were back. Sleep schedules were all over the place. There was no distinction between days and nights.
And the weather. Oh, the weather! Temperatures were dropping. For a person who always lived on the Indian peninsula, this was COLD. Adjustments were made. Clothes were bought. Still waiting for the snow though.
The semester finally winded down and the much-awaited winter break arrived. The year has come to a close. If any tech recruiter is reading this, I am still looking for an internship, thanks.
Here's hoping for an even better 2016! Until next time!
---