Transplanted across the seas
From Mumbai to New York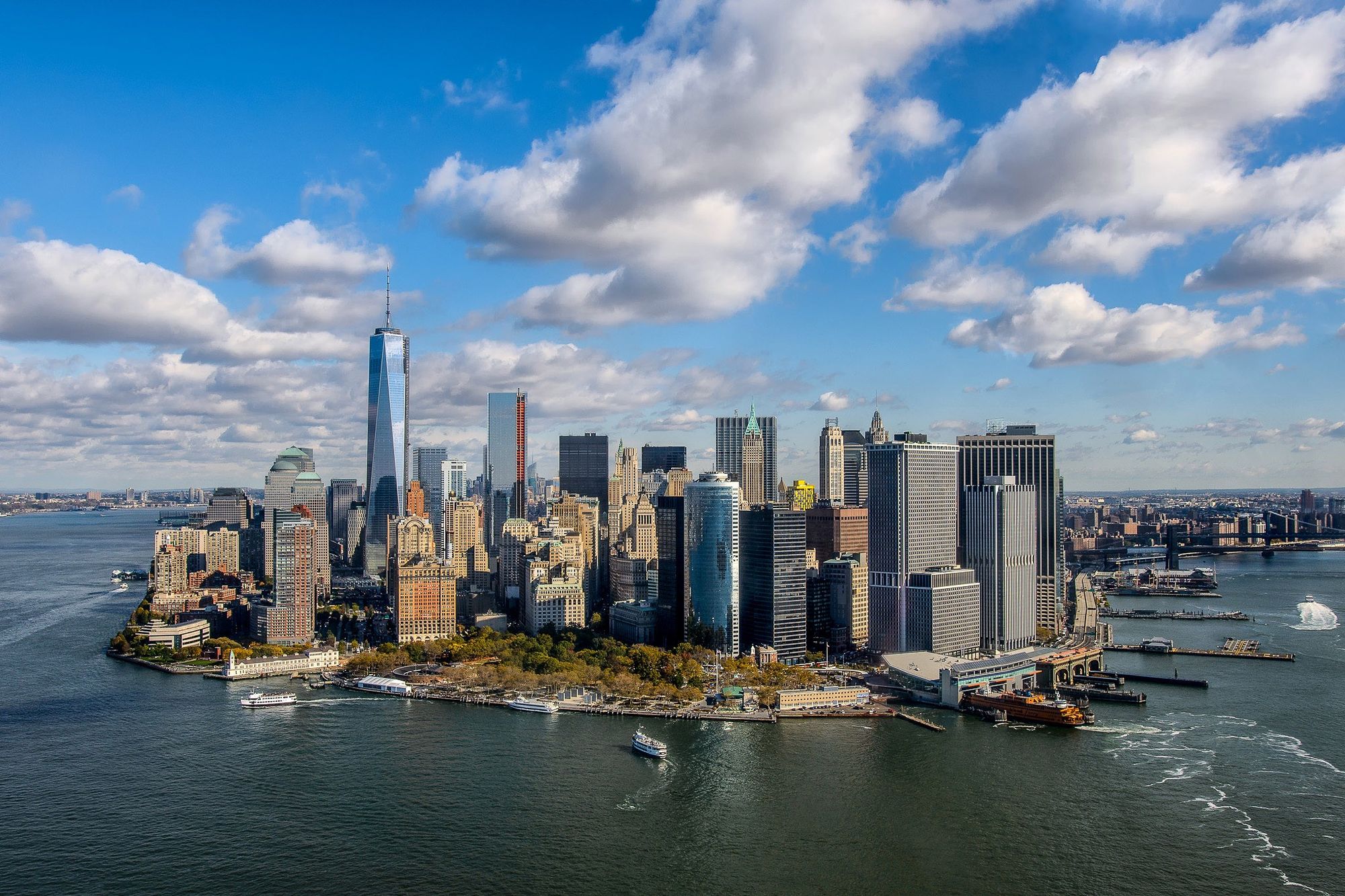 Welcome back readers! It has been two months since Air India's trusty Boeing 777–300ER completed its nineteen-hour journey from Mumbai and dropped me off at John F. Kennedy International Airport in New York. I was excited and bubbling with energy to start this new phase.
There are many, many observations I have made in my time here and it is as similar as it is different to life in Mumbai.
Accessibility
Being in a wheelchair, this is the single biggest improvement from India. While accessibility in New York is still far from perfect, it is a much better experience. All buses and major subway stations are accessible. Most public places like restaurants, banks, and the like are wheelchair friendly. However, most apartments, owing to their age, aren't accessible with flights of stairs and no lifts, which makes it hard for me to go to a friend's place.
People and culture
People and the culture here is so different here that it took some time to get used to. It sometimes feels whether people are trying too hard to be nice and polite and honestly, it has creeped me out on more than one occasion. You go to a bank to deposit a cheque and you are immediately greeted with, "Good morning! How are you? How is your day? How was your weekend?" It was a bit overwhelming at first, but you get used to it. Culture is a wonderful thing, and it is intriguing as you see so many diverse cultures in just one city.
Food + Alcohol
Today's stereotypical, consumer-oriented, maniacal world has given us the portrayal of the youth as an alcohol-consuming, meat-eating demographic. Unfortunately, I am a non-alcoholic vegetarian. Yeah. I am a part of the most boring and least relevant customer segment. Not surprisingly, eating out is a big headache. Seemingly, the only vegetarian food you get is plain cheese pizza, some uncooked leaves (salad), Subway, and Chipotle. And then of course, every mixer and networking event is in a bar. I am just dying for some pani puri.
Columbia
Columbia is a happening place. To be honest though, I slipped into the college culture pretty well. The events. The parties. The socials. But oh no, you are just in the lab doing your assignments. That's life summed up in two lines. I used to think that life at IIT Bombay was tough. But there, I could at least breathe. Sigh. Otherwise, college life and practices are pretty much the same as my college. It makes me realize how actually world-class IIT was. We used to crib a lot back in college but now I see that some of our practices and rules were on par with the best. When I see how students from other smaller colleges or other countries find some stuff new (which I think is pretty standard), I feel immensely grateful to have graduated from an institution like IIT Bombay. Columbia needs to up its game with regards to vegetarian food though!
New York
The Big Apple. The Capital of the World. The City That Never Sleeps. New York has fascinated me from childhood. I don't know why. Maybe because it shares so many similarities with the city I grew up in - Mumbai. To finally set foot in New York and live in this city - that too in Manhattan, is like a dream come true. Yeah yeah, the costs are high, the taxes are high, yada yada yada, but to study in such a happening place for sixteen months transcends all expectations. The only uncomfortable thing is the weather though. It gets cold! *shiver*
That's a wrap for now. I hope to write more stuff here in the coming months. Stay tuned! And give me feedback! :)
---