Transitioning to a new chapter of life
Building a career, a personality, and relationships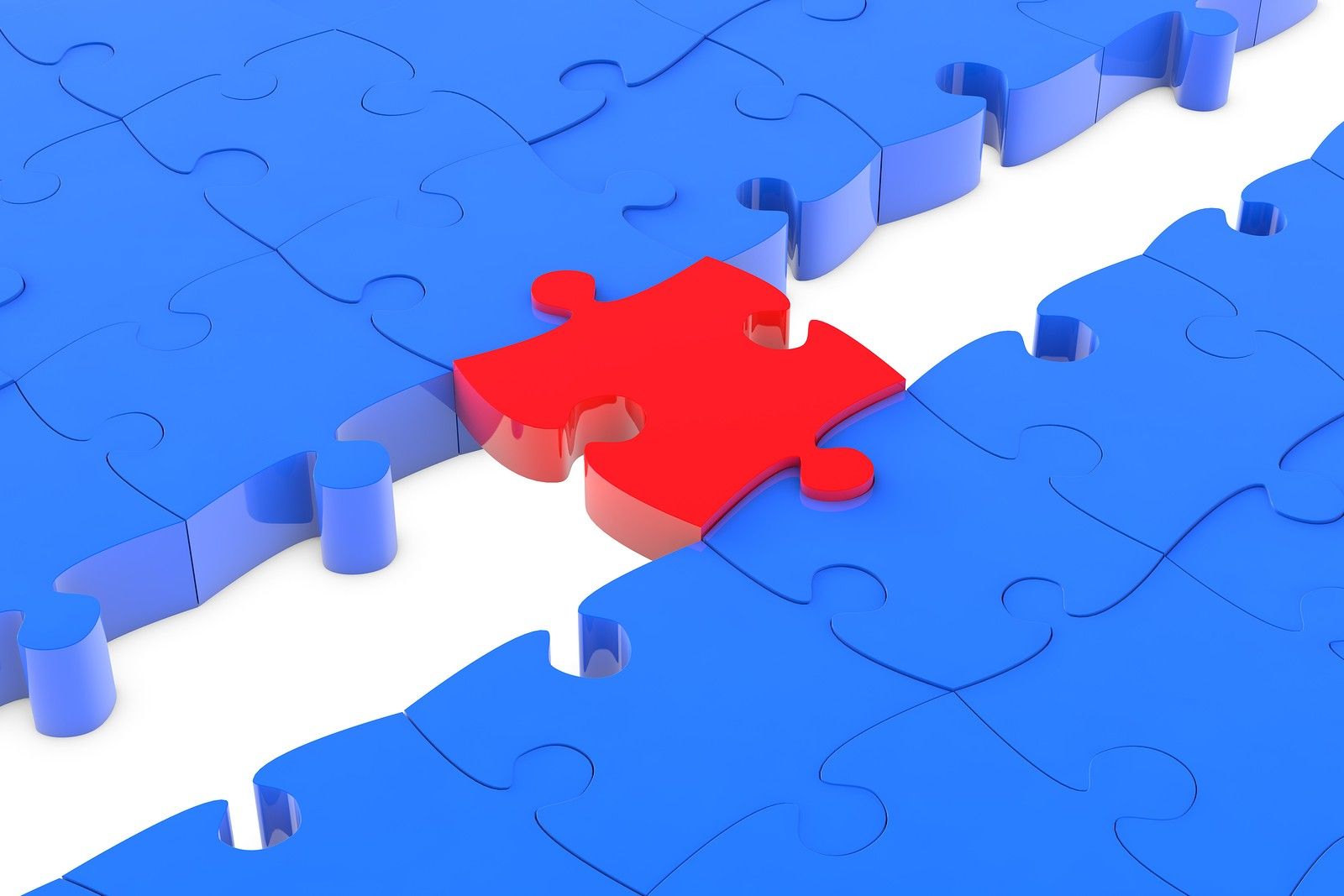 Two big chapters of my life are done. Finishing school was the first one. And the second one is finishing my undergraduate study.
A great first chapter
School was of course, a roaring success. Great grades, excellent friends, numerous awards for various stuff I put my finger in and generally enjoying and being good at it. It ended with me gaining admission into IIT Bombay for an undergraduate degree in Computer Science. The future was looking bright.
A not-so-great second chapter
I came to IIT bubbling with energy and enthusiasm and with the well-wishes of the schools I graduated from. Somewhere along the line, the enthusiasm morphed into complacency, and it all went downhill. It might not seem bad for you, but I set very high standards for myself, and I was not up to the mark. It really caused a lot of agony but there was light at the end of the tunnel.
A ray of light
So yes, life was looking down a bit. But there was hope. And one thing I learnt was to never give up hope. Hope was and is an essential part to my life. If not for hope, I would have never been able to fight the system in India because of being a physically challenged individual. Of course, my parents deserve all the praise for this.
And keeping up hope, Columbia shone the ray of light this time. While it wasn't a Stanford or a CMU (I wish), I am still happy. It is the right opportunity for me to prove myself and come out of the rut I have landed in. Don't get me wrong. IIT wasn't bad. I had good internships and a final year project, but it was just that. Ordinary.
And this is my goal from Columbia and beyond. To put the zing back in life. Build up the academic standing. Do exciting work. Have some sexy side projects. Meet new people. Get involved. Have fun. It is time for a new beginning. Time to wipe out the ordinary and the underwhelming. Time to embark on a new phase.
Wish me luck, peeps.
Until next time.
---